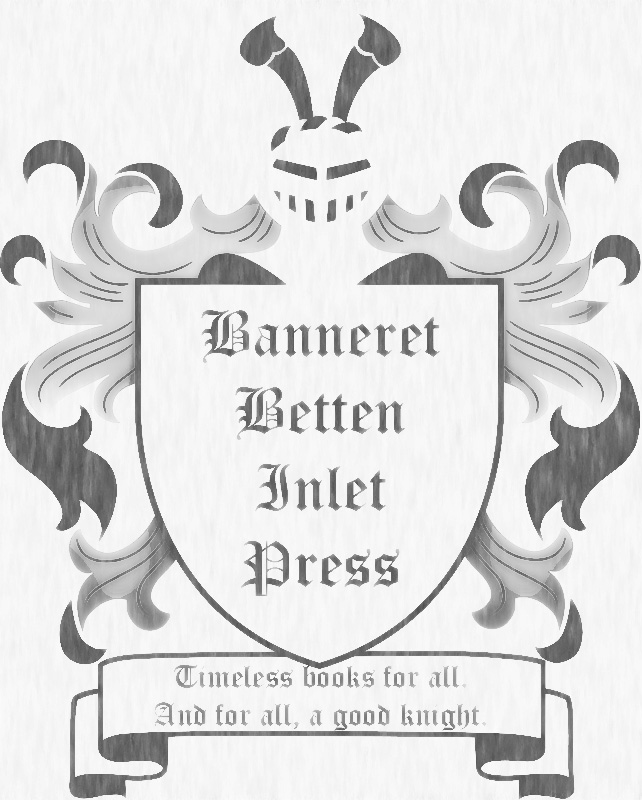 We believe in publishing quality, not quantity, in many different genres.
Banneret Betten Inlet Press is an emerging small publisher of books and related materials in Los Angeles, California.
Our founder's passion began many decades ago and grew to encompass many different media in many different roles. A great story is at the heart of it all, whether fiction or nonfiction, for grownups or for kids, print book or digital download. The medium does not matter. It's the story that counts.