Frequently Asked Questions (FAQ)
---
Are you accepting submissions?
We are not accepting submissions at this time. We have many projects in the works that need our full attention right now. When they are published (or close to being published) we will open up for submissions. Join our email newsletter to be one of the first to hear this announcement.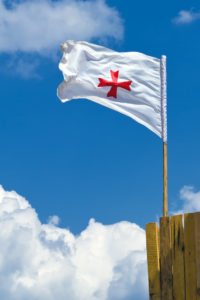 ---
Where do you sell your products?
All products will be linked to the corresponding Amazon page to streamline the buying process.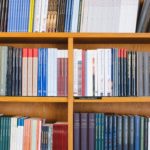 ---
What is a Banneret Betten?
The name of our knight. Learn more about knight bannerets.