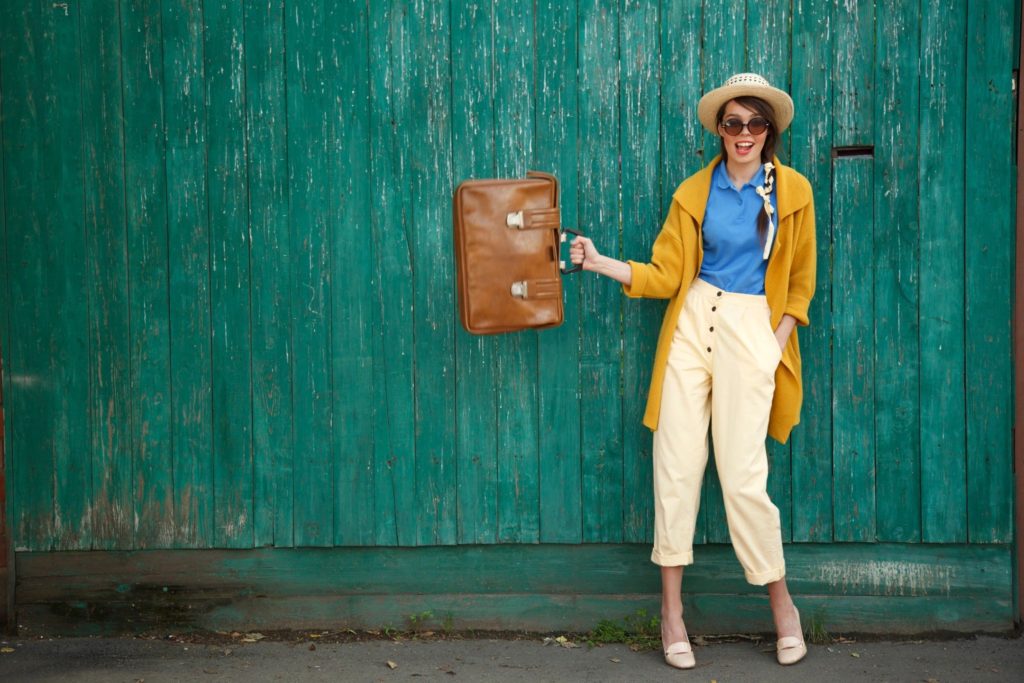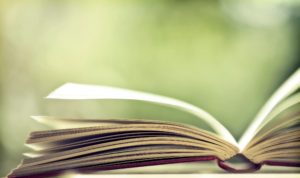 Upcoming Releases
Banneret Betten Inlet Press
What's the first genre published by BBI Press?  It will be women's fiction!  Fall 2019 is the expected publishing date for our first novel.  Subscribe to our newsletter below for sneak peeks along the way...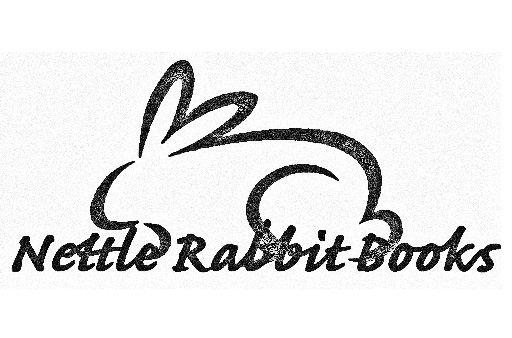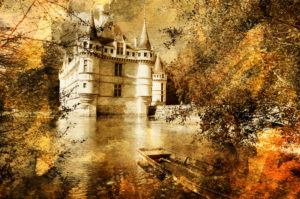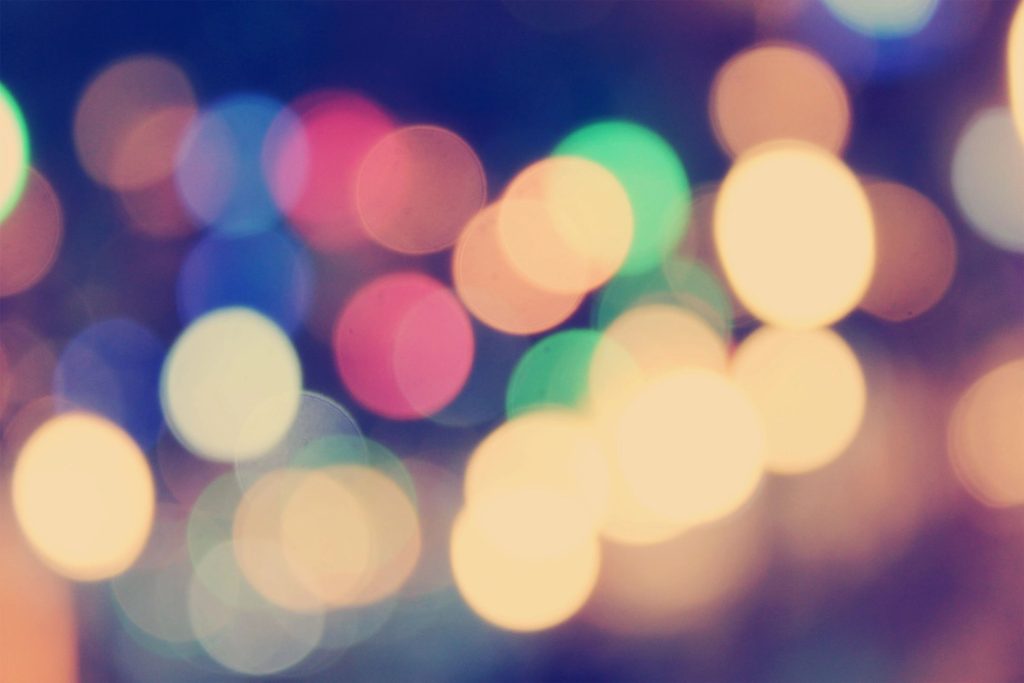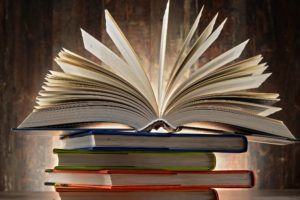 Upcoming Children's Titles
Nettle Rabbit Books
Two series, one Picture Book and one Young Adult, are in the works for our children's imprint Nettle Rabbit Books.  Visit the Upcoming Books page on their website NettleRabbit.com.  Or just subscribe to our email newsletter below to get the latest news in your inbox.