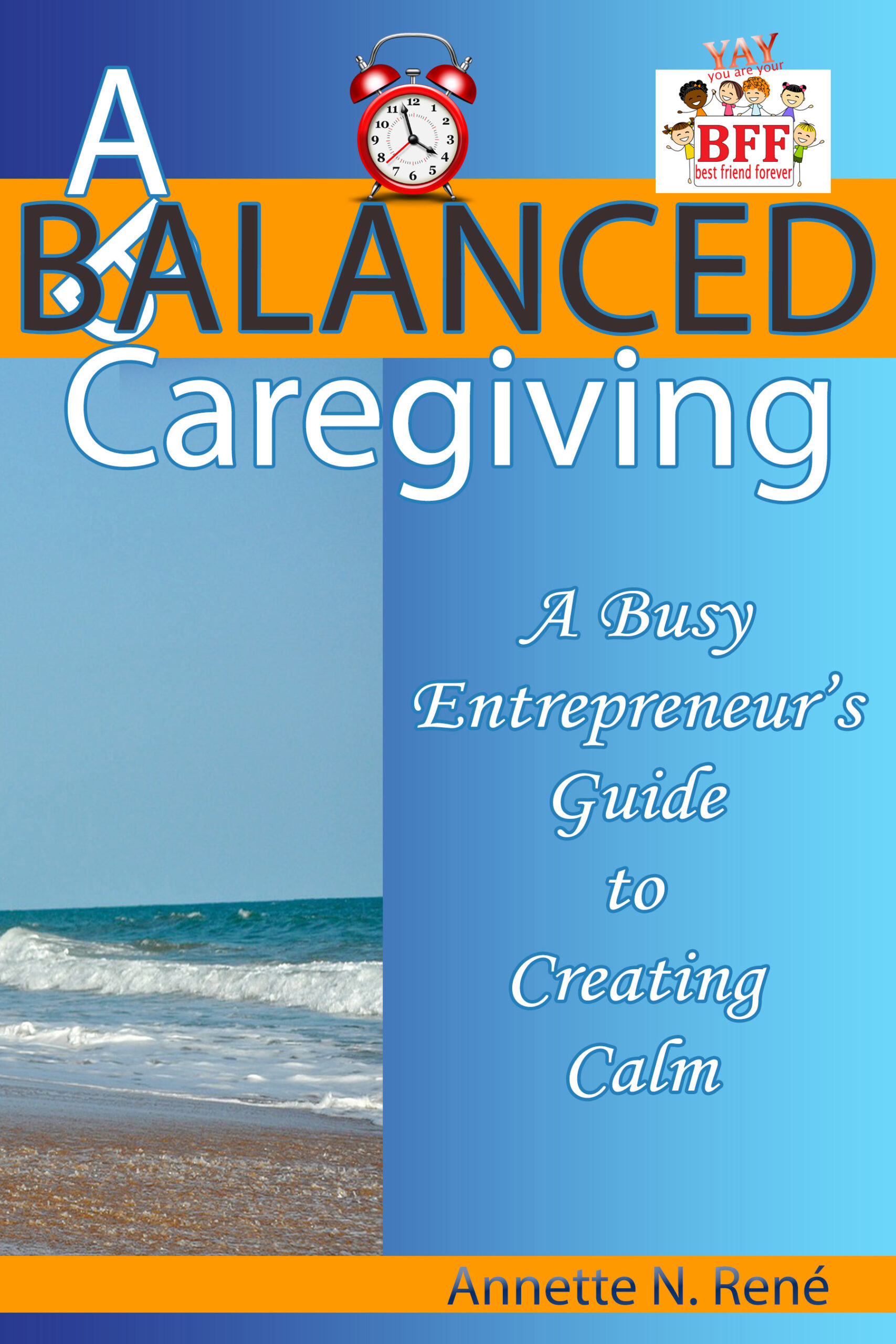 This page is a living online document for the Resources for
A Balanced Caregiving
A Busy Entrepreneur's Guide to Creating Calm
This page will be a hub for the book and will be updated in real time with quick and easy personal assessment quizzes, fun online challenges, and all the current information on many of the topics in the book.
This title is the first book in the YAY BFF! You Are Your Best Friend Forever series.
Supercharge your results with these resources!
Check out our Upcoming Releases page: